Please click on the following "Western Square Dance Class Interest Form" link
if you are interested in Western Square Dancing and
would like one of our class committee members to cantact you.

Western Square Dance Class Interest Form
Recent Class
On Line Square Dance Lessons
On Line Square Dance Animations at Tam Twirlers
Our next Square Dance Beginner Class Starts April 9, 2018

Snellville United Methodist Church
Building H (Heritage Hall)
2428 Main Street East
Snellville, GA 30078 MAP



Future Class Information

Class Name


Day


Dates


Time


Cost


Instructor

Square Dance Beginner
FLYER
Monday
April 9, 2018
12 Weeks
7:00 - 8:00 PM
$4 per Person each Session
Grooms
Couples are ideal for Square or Round Dancing however singles are welcome to
take the classes while searching for a square dance partner. Existing "Silver Stars" Club
members will ensure you have a partner for each Square Dance class.

Enroll at the class.
Please submit an Interest Form above so we will know about your interest in our class.


Late enrollees will be screened to determine their impact on a class already in progress.




Square Dance Instructor/Caller: Troy Grooms (770) 271-1771
Square Dancing is great

exercise and an Excellent

way to meet new friends!


The Silver Stars Square Dance Club
has been dancing since 1978
Come and see what the FUN is all about……
A Square Dancer I Don't Know Is A Friend I Haven't Met…..

Live Lively... Square Dance...

For more information on Square Dance Lessons
Contact:
Troy and Annette Grooms




770 271-1771



Jon and Joan Martin


770-736-0810




Members of Classes May be shown here

Recent Square Dance Class Graduates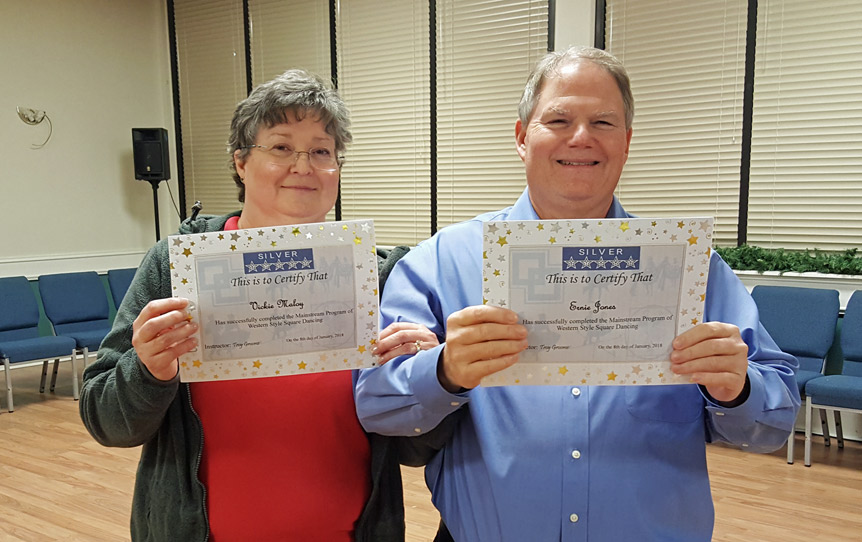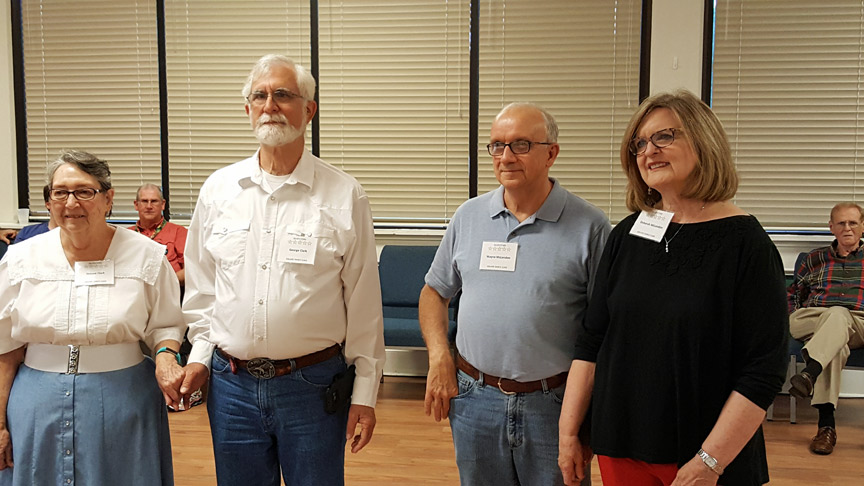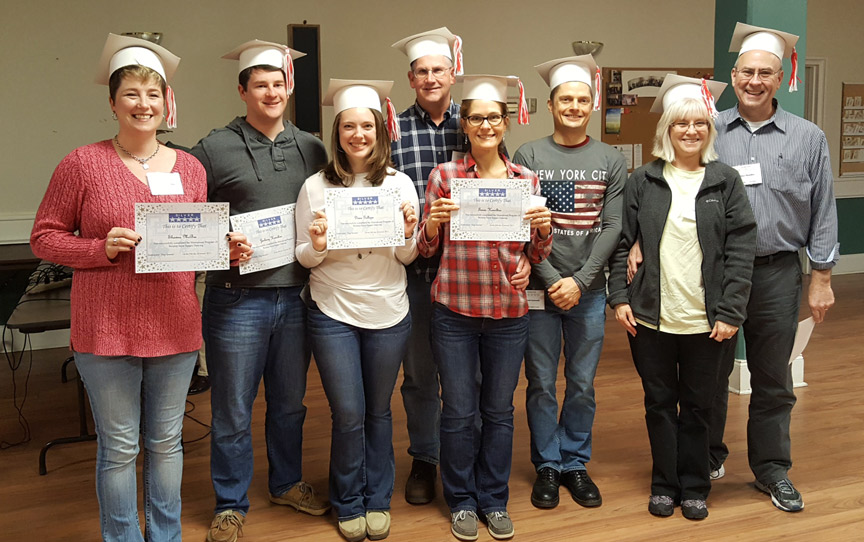 Back to Top